Whether you're dedicated to Chesapeake Bay fishing or you enjoy casting in sweet-water for species like largemouth bass or rainbow trout, on thing is for sure: we all love checking out cool new fishing goodies. Here are three stand-outs we had fun with in the spring of 2022.
G. Loomis NRX+: Shake it Up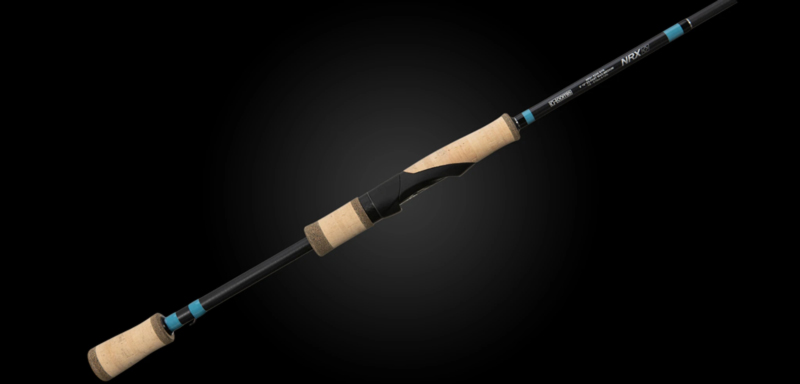 You love casting shakey-heads, and you wish there was a rod designed specifically for 'em? Well, there is. G. Loomis's redesigned NRX+ lineup includes the NRX+822S SYR, a one-piece, six-foot 10-inch conventional rod with extra-fast action and Mag-medium power. It's rated for eight- to 12-pound test and one-eighth to five-sixteenth ounce lures. Construction highlights include Spiral X triple-layer construction (incorporating an oblique fiber core layer, a longitudinal middle layer, and a reverse oblique outer layer), a multi-taper design, cork split-grips, Fuji titanium SIC guides, and a CI4 reel seat. Price: $625. Visit G. Loomis for more information.
No Alibi Alien Jigs: Space Invaders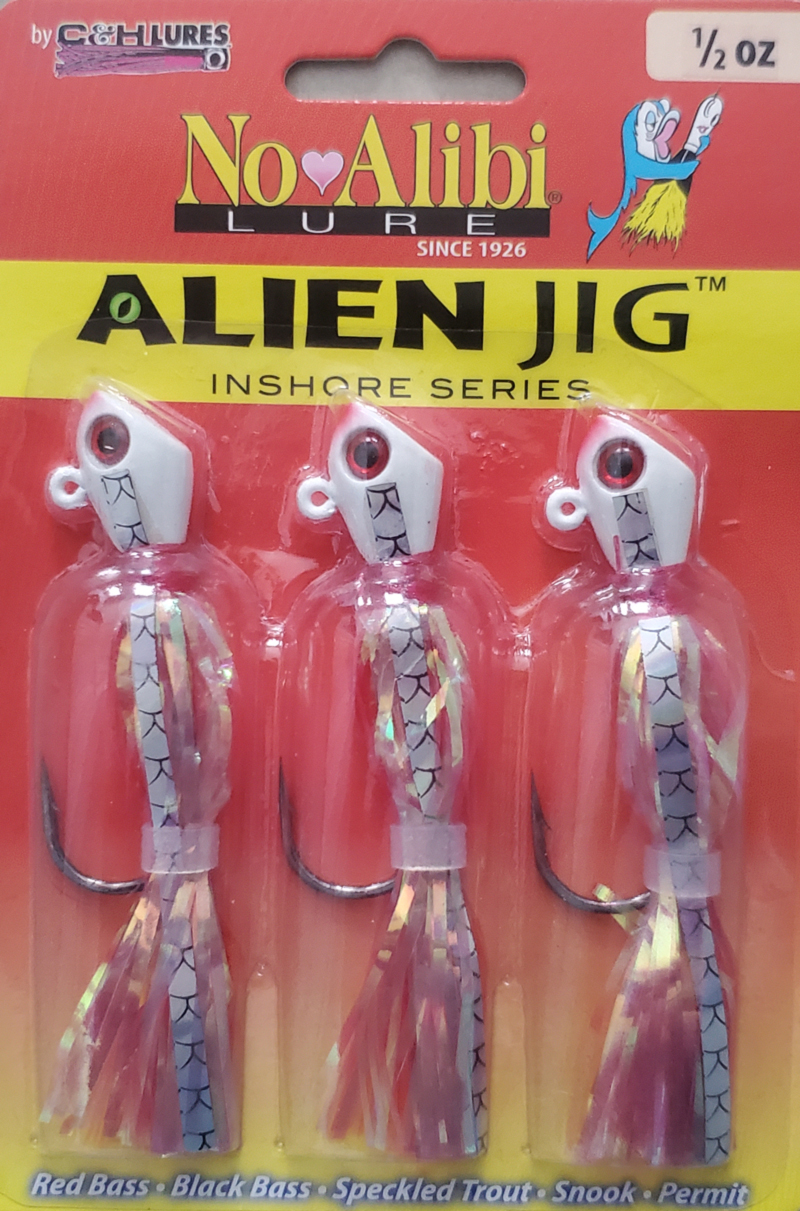 Fishermen are full of excuses, but you'll have no alibi for failing to catch fish if you're casting C&H Lures No Alibi Alien Jigs. Well, maybe that's a stretch, but it is fair to say that you won't be able to lay the blame on your lures. Available in eighth-, quarter-, three eighth-, and half-ounce sizes in the Inshore Series (larger versions up to eight ounces are in the Offshore Series), Alien Jigs are ideal for casting in the shallows. They can be had as plain heads, pre-skirted with silicon of varying colors, or with a mylar strip skirt. We particularly liked the pink mylar version for tipping the jig with a live minnow, which produced a ton of flash and shimmer every time the baitfish kicked — and triggered bites from speckled sea trout when the fish were acting finicky. We also found that the hooks are significantly stronger than many found on relatively lightweight jig heads, and you won't have to worry about these bending out on big fish. Price: $8.99 to $10.99/3-pack. Visit AFW Fishing No Alibi Lures to learn more.
Huk Pursuit Jacket: Weather or Not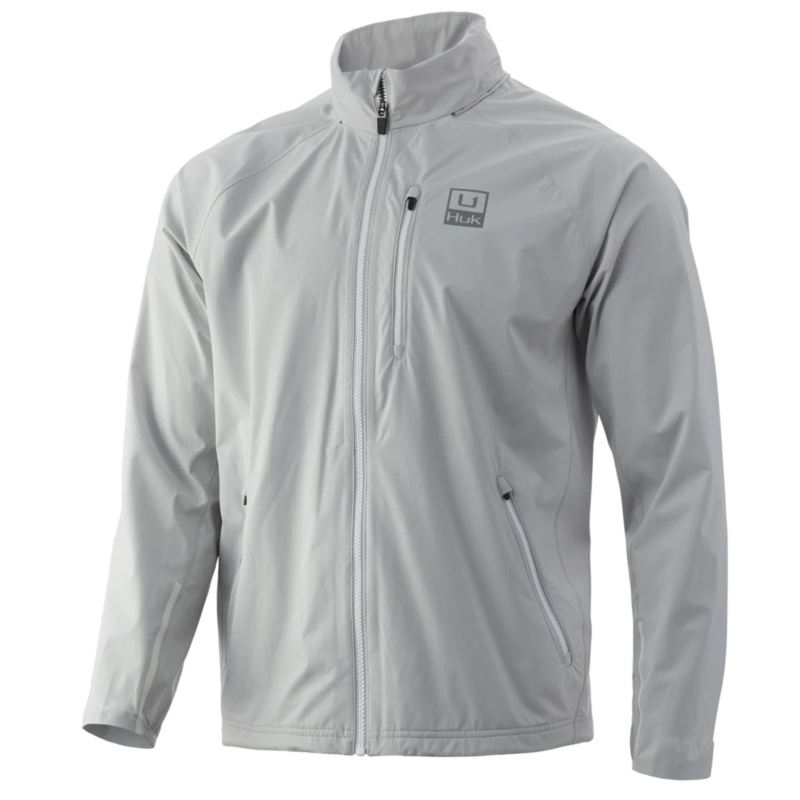 Many anglers think of Huk gear for their warm-weather shirts and shorts, but the Pursuit jacket takes Huk into the chilly weather game. These lightweight jackets are intended for four-season use, with windproof but breathable layers, a "stowaway" fold-out hood, and hand warmer pockets. Waterproofing is to 10K (which means it can handle some pressure build-up due to sitting or leaning prior to leaking, on top of moderate rainfall). Pursuit jackets come in Glacier, Sargasso, Kalamata Olive, Silver Blue, Camo, and Gill Red color patterns, in small, large, XL and XXL sizes. Price: $90. Visit Huk to learn more.