It's finally spring and along with the hot bites, fishing tournament season is back, this year kicking off with a flounder-catching competition in Wachapreague. Whatever sort of angling gets you all charged up, if you're feeling up to some competitive casting this spring check out one or all of these events.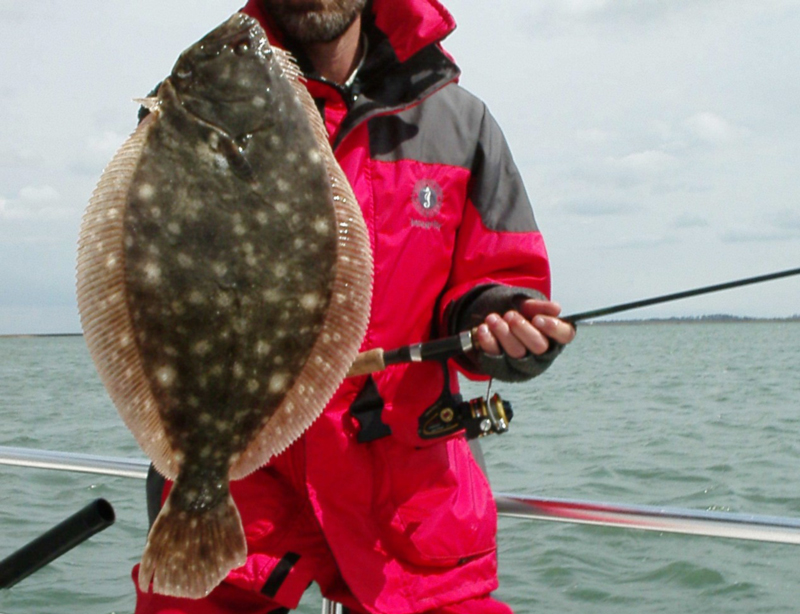 Spring Flounder Fishing Tournament
The Capt. Zed's Spring Flounder Tournament cranks up the final week of this month in Wachapreague, VA, running April 22 through May 1. You can fish just one day or on all of them, as you choose, with fishing beginning at 7 a.m. and weigh-ins completed by 7:30 p.m. All weigh-ins take place at Trident Tackle. Junior angler, woman, and "locals" awards are in the mix and there's a minimal entry fee yet some hefty cash and prizes in store, so this promises to be one of the busiest weeks of the season in Wachapreague. Visit the Island House website to get the details.
THE Rockfish Tournament on Opening Day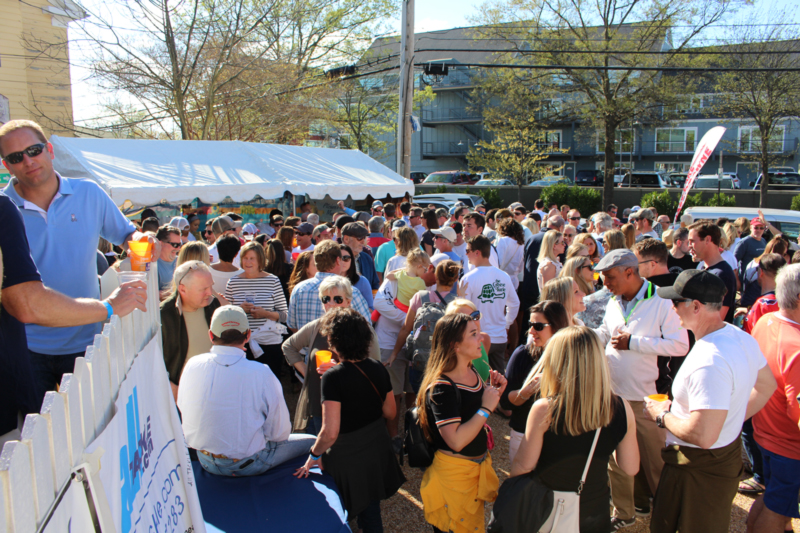 After a brief Covid-hiatus a great opening day tradition returns for 2022: the Boatyard Bar & Grill Spring Tournament. Taking place on Maryland's rockfish opening day, May 1, this year it's a C-P-R catch-and-release competition, run via the iAngler app. An entry fee of $250 not only gets a boat with four anglers into the competition it also gets you into the (epic) after party with live music, food, and beverages. There's a long list of prizes to be won but undoubtedly the best honor of all is getting your name on a rockfish affixed permanently upon the rafters of the Boatyard Bar & Grill. Added bonus: proceeds go to the Chesapeake Bay Foundation, Coastal Conservation Association Maryland, and the Annapolis Police Department's Youth Fishing Camp. Visit Boatyard Opening Day Rockfish Fishing Tournament to learn more.
Surf Fishing Tournaments in Delaware
There's a pair of surf fishing competitions going off this month in Delaware, the Old Inlet Spring Surf Fishing Tournament on Saturday May 7, and the Cast for a Cure team tournament on Saturday May 21. The Old Inlet tournament takes place in the designated surf fishing areas of the Delaware Seashore State Park, has a $30 entry fee, and pays out a top prize of $1,000. The Cast for a Cure benefits the Tunnel Cancer Center, has a $50 team entry for teams of up to four members, and takes place on Fenwick Island State Park. Visit Old Inlet for more information on both tournaments.
The Inaugural Smith Island Fishing Tournament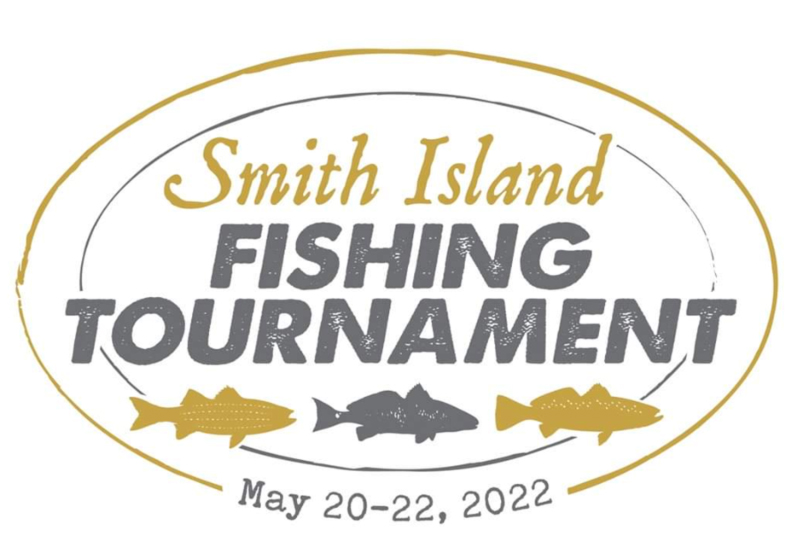 The first-ever Smith Island Fishing Tournament will kick off on May 20 and continue through May 22, smack dab in the middle of the rockin' strong spring speck bite in these waters. Anglers will be fishing three days with catch, photo, release verified through the iAngler tournament app. There will be a slew of ways to win — and win big — with calcuttas for multiple species and the grand prize going to the angler who catches the longest combined "Smith Island Slam" consisting of one rockfish, one redfish, and one speckled sea trout. This is a 50-percent payout tournament with the remaining 50-percent benefitting the Smith Island United charity (after operational expenses are covered), so there will be some serious prize money on the line and all profits go to a great community cause. Visit Smith Island Fishing Tournament on Facebook to learn more.