Way North Fishing Report, April 9 Update:
With stripers shut down, anglers are still targeting catfish up north. Flatheads and channel cats are running hefty and strong, providing plenty of action for little effort. Simply dropping a chunk of chicken liver or cut menhaden on a hook will bring them in. Cats aren't exclusive to boat anglers, either. Shore-bound guys are absolutely racking them up, all around the Conowingo Dam and in the Pool, and throughout the Susquehanna Flats. Just remember — no targeting stripers!! Clyde's Sport Shop reported that white perch are available from the shore as well, hanging out in coves, up the tribs, and occasionally coming in on the Flats. There have also been a few reports of area shad anglers having success, but just a few as of yet. Unless we get washed out, this bite should pick up soon as the rivers farther south are enjoying excellent action on them right now.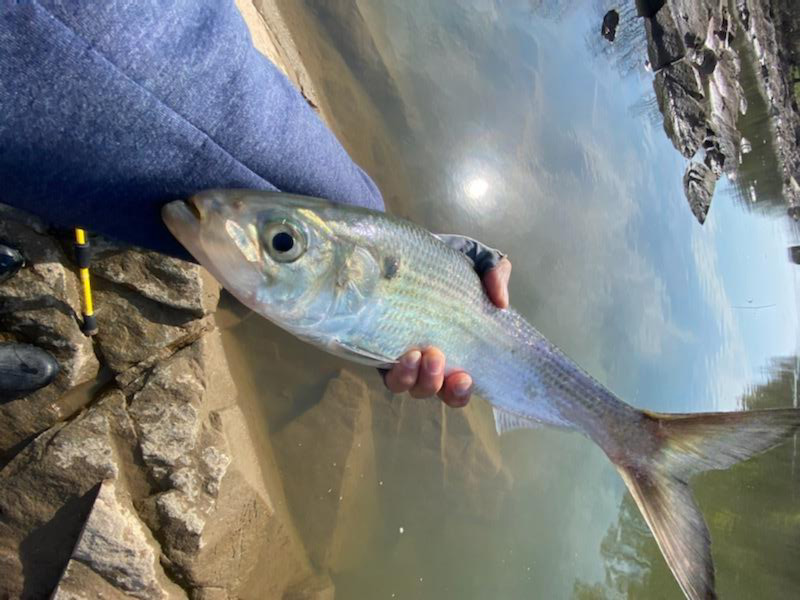 ---
Way North Fishing Report, April 2 Update:
Blue catfish and channel cats continue to dominate the northern fisheries. Tochterman's identified that the lower Susquehanna and the Flats are excellent spots for anglers who are targeting them. Cut chicken liver, clam, and fresh-cut menhaden all are working well on the bottom. While we're seeing a healthy mix of sizes, there have been some absolute monsters coming out of the lower Susquehanna. Many anglers are scoring their PBs this spring, and we continue to see reports flowing in.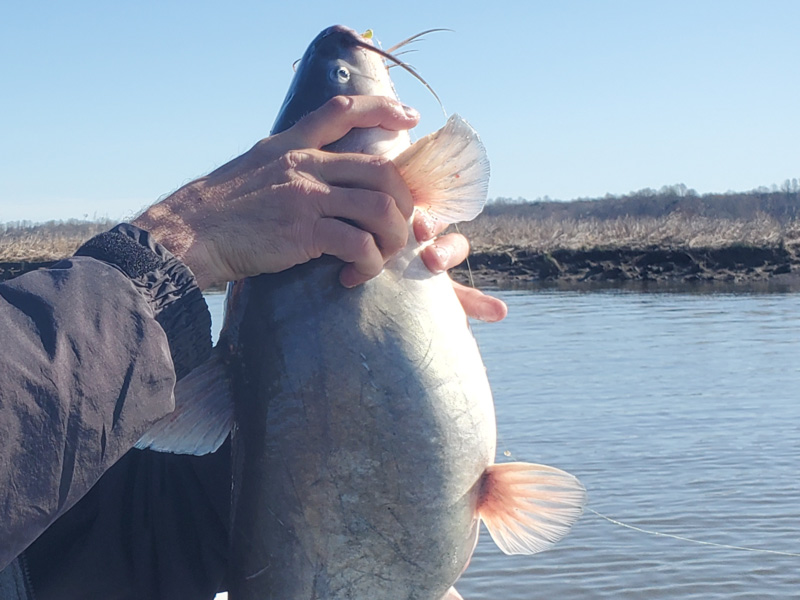 Further up the Susquehanna, Tochterman's let us know there's a healthy white perch bite ongoing. Anglers using bottom rigs with bloodworms are enjoying steady catches. And in the creeks a few early shad have begun to show up. Small darts will get them biting, and this action should improve over the next week or two.